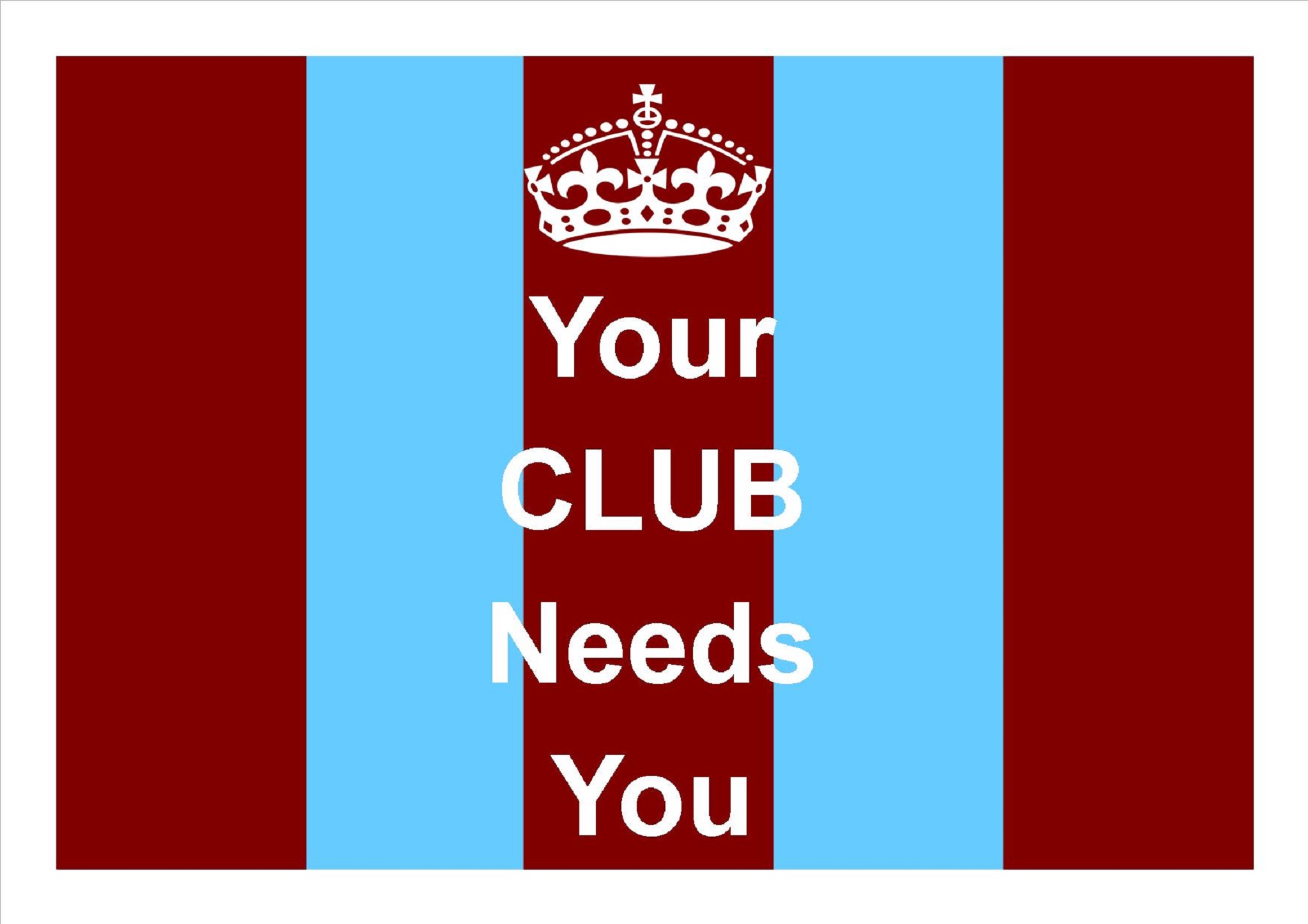 WWFC has a host of exciting events & initiatives over the next few months. As with everything we do, nothing can happen without the tremendous time and support given by many volunteers. The more help we get, the lighter the individual load and the more we can provide to our community.
Right now we are looking for help with:-
 TOURNAMENT COMMITTEE
Like a well oiled machine, our Tournament Committee delivers two of the best tournaments around. We are looking for some volunteers from our younger teams to help out and learn the ropes. Great fun, and a vital part of WWFC now and in the future.
 DISABILITY FOOTBALL
A truly exciting and inspirational initiative, the Club would like to hear from any Level 1 coaches or above who would be able to offer an occasional hour on a Sunday morning as we look to establish the Club's first weekly disability sessions.
 SAFEGUARDING OFFICERS
We are also looking for any team parents/helpers who would like to assist in a safeguarding capacity. It's vital that the Club continues to provide safe and robust systems and procedures that allow everyone to enjoy their football.
If you'd like to help out, the WWFC would like to hear from you. Email:- volunteer@ww-fc.co.uk