Initiatives
Initiatives "On the Pitch"
With the support and encouragement of all Commercial and Community Partners, WWFC has embarked upon a number of exciting and valuable initiatives that will help sustain and develop the Club.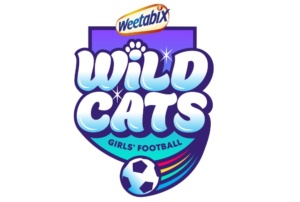 The Lionesses Weetabix Wildcats Girls Football Centre

Run and organised by WWFC, the Centre is officially sanctioned by the FA to deliver safe and professionally organised footballing opportunities for girls aged 5-11 years of age, many of them new to organised football. Sessions are delivered by FA qualified and checked coaches, often assisted by more mature girls developing their coaching experience.
For the last 4 years we have been one of the FA's most successful locations.
This seasons sessions will commence on Sundays from Spring 2022 at Woburn Village Playing Fields, Crawley Road, Woburn, MK17 9QD.
To find out more, email:- wildcats@ww-fc.co.uk
You can book on the sessions using the following link: Wildcats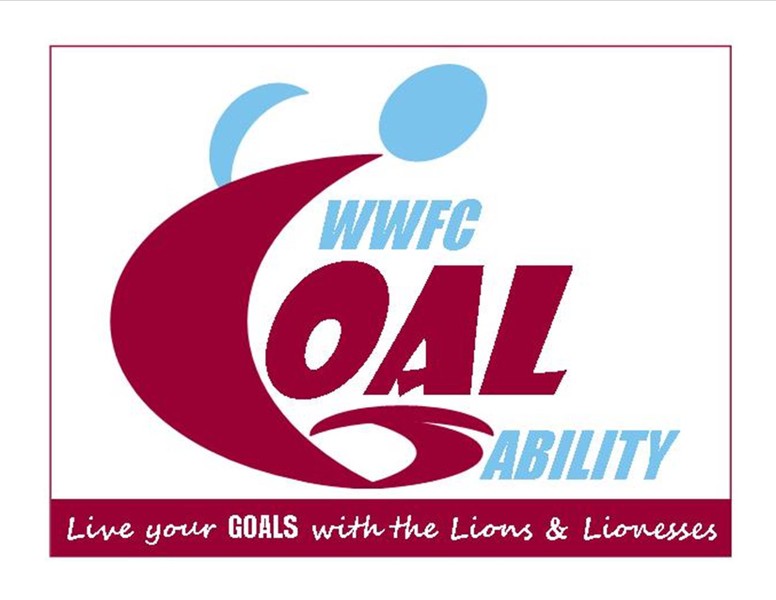 GoalAbility pan-disability sessions
Winner of the County FA's "Community Project of the Year Award 2018", these popular Sunday morning sessions are held every Sunday at Fulbrook Middle School in Woburn Sands from 10-11am.
FA qualified WWFC coaches, with full safeguarding and DBS certification, guide and control the sessions, placing the care and protection of children first. The aim is to offer boys and girls of mixed ages fun-filled progression and development where individual goals can be achieved and celebrated.
To find out more, email:- goalability@ww-fc.co.uk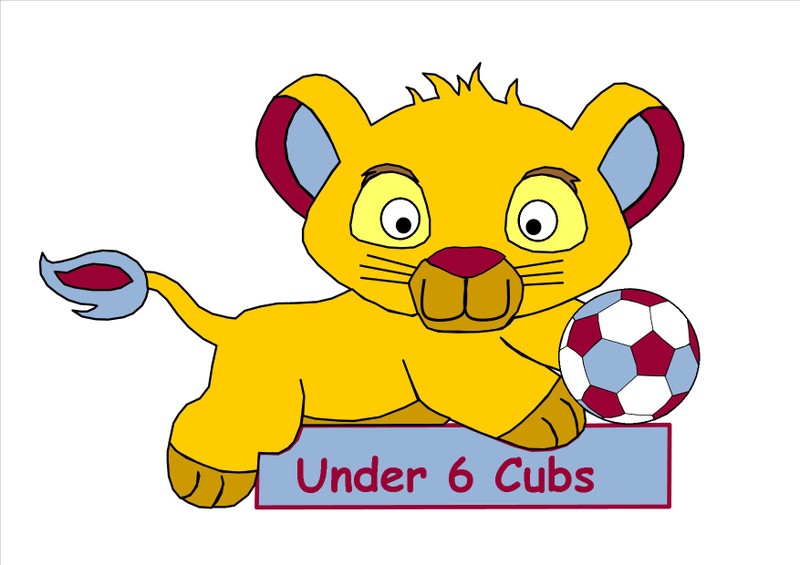 Under 6 Cubs
Regular Friday evening sessions are held at the Powerleague in Milton Keynes. Sessions are delivered by FA qualified and checked coaches, often assisted by more mature players developing their coaching experience. A tailored fun-filled progression for boys and girls taking their first steps into organised football leading to the formation of Under 7 league teams for the 2022/23 season.
To find out more, email:- U6@ww-fc.co.uk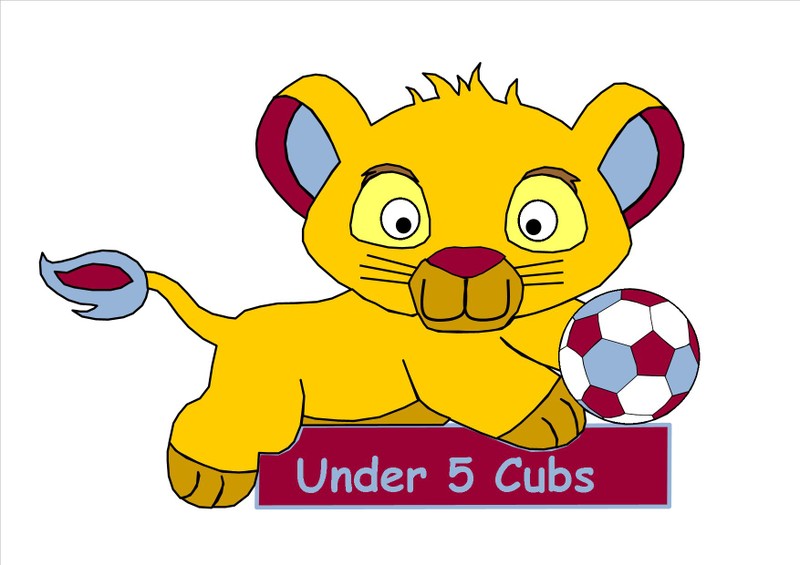 Under 5 Cubs
Sunday morning sessions for Reception/Foundation school age boys and girls, providing a safe, fun-filled environment to develop basic skills and co-ordination.
Fully qualified WWFC coaches with safeguarding and DBS certification encourage team work and friendship. They are often assisted by more mature players developing their coaching experience, and actively encourage a high level of participation from parents and carers. Sessions commence July 2022.
To find out more, email:- U5@ww-fc.co.uk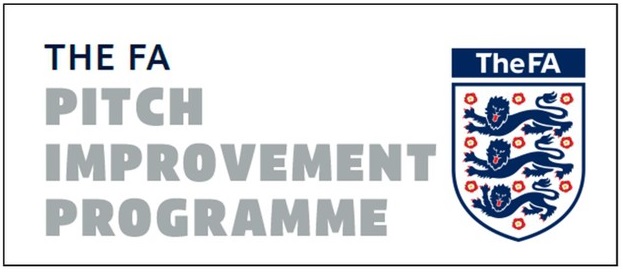 The FA Pitch Improvement Programme
WWFC is fully committed to the FA's Pitch Improvement Programme. We recognise the importance of improving the quality and robustness of all our venues, not only to reduce postponements, but also to deliver the best possible footballing experience for our members.
The WWFC catchment area is the fastest growing area in the UK, inevitably meaning that demand for playing facilities is exceptionally high. It's therefore important we look to get the most out of our seven local venues.
If you would like to get involved with our groundcare and facility management, then email:- groundcare@ww-fc.co.uk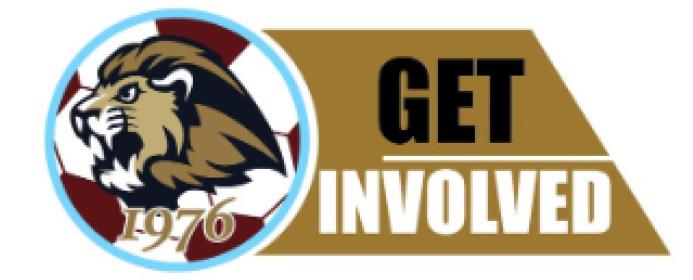 "Get Involved" initiative
The driving force behind WWFC is our superb volunteer support. From serving on the Club Committee to helping cut the grass at one of our seven venues, WWFC's most valuable assets are all the people who give up a little of their time and expertise. There are a host of Club roles requiring volunteers including safeguarding, pitch co-ordination, kit supply, grant funding, sponsorship, communications, Parish Council and League liaison which all look for volunteers each season in order to spread the load and ensure WWFC remains robust and forward thinking.
The Club depends upon attracting as much energy and expertise from as many volunteers as possible. It's the lifeblood of the Club, but most of all its' huge fun and really makes such a difference to the whole community.
If you'd like to get involved with grassroots football at its' best, please email:- joinus@ww-fc.co.uk
Add to this many other significant projects and investments to develop the Club further in a fully robust and sustainable manner.

Initiatives "Off the Pitch"
Whilst we focus on how we can build and deliver footballing opportunities to all within our local community; the club take great pride in doing what we can to help others off the pitch.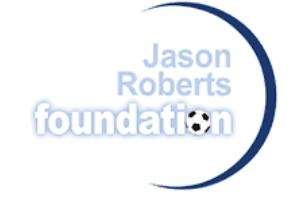 Jason Roberts Foundation & PPS
We have supported the Jason Roberts Foundation since it's set up in 2007 by donating all of our old playing kits, trainers and football boots to the charity. We are fortunate to have a local company, PPS, who stores and transports all of the kit to Grenada for use within the foundation.



Poppies4Kits
Poppies4Kits raises money for The Royal British Legion by giving sports clubs the opportunity to wear poppies on their kits. The club has supported Poppies4Kits since 2014 and continues to do so with every player and coach proudly wearing a poppy on their kit in the month of November.