Lions (Boys)  2016 Tournament



2016 Lions – WWFC Super Sixes held over the weekend of the 2nd & 3rd Of July.
The 33rd Woburn & Wavendon F.C – Lions Summer Super 6's tournament was once again a huge success, 150 teams participated over the weekend, with over 1300 players and around 3000 spectators cheering them on.
Once again we had numerous comments about not just how professionally run the event is, but what warm a welcome was received, the family atmosphere and the show of sportsmanship of the players competing.

We extend our gratitude to all Participants and Spectators, it was our pleasure to welcome you in to the 'Woburn & Wavendon F.C Family' for the weekend, and we sincerely hope to see you all next year.
The beautiful game was the overall winner, below is the roll of honour for the 2016 WWFC Lions Super 6's:
U7 Participation
Woburn & Wavendon F.C Lions – Whirlwinds
St Josephs – Sundays
St Josephs – Cobra's
Tattenhoe Youth FC – Puma's
Willen Raptors
City Colts FC – Rhinos
Wixams Wanderers FC – Knights
Wixams Wanderers FC – Cannons
Emerson Valley FC
Tattenhoe FC – Reds
Crawley Green Warriors FC
U8's
Winners : Northampton Falcons – Blacks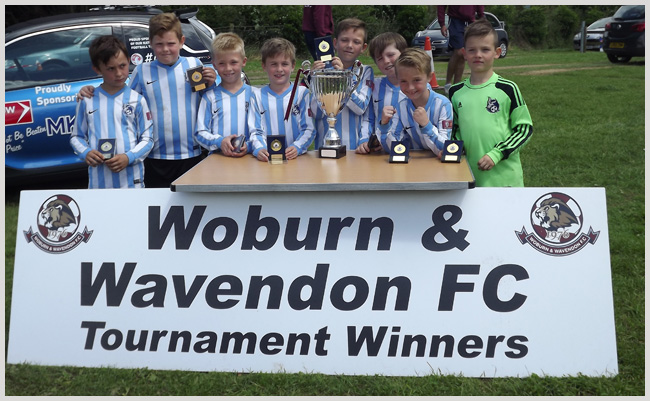 Runners Up : Tattenhoe Youth – Puma's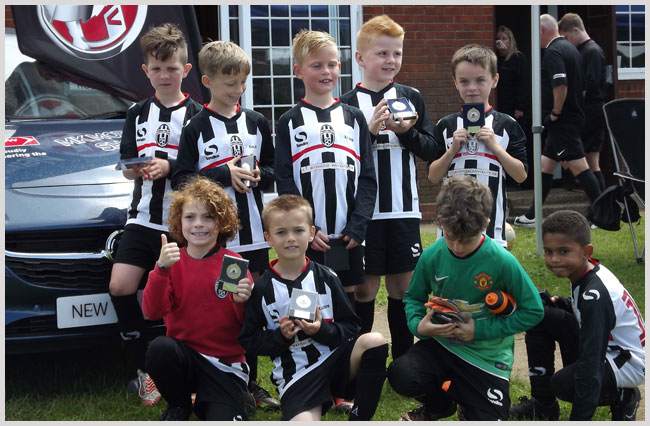 U9's
Winners : Crawley Green Youth– Royals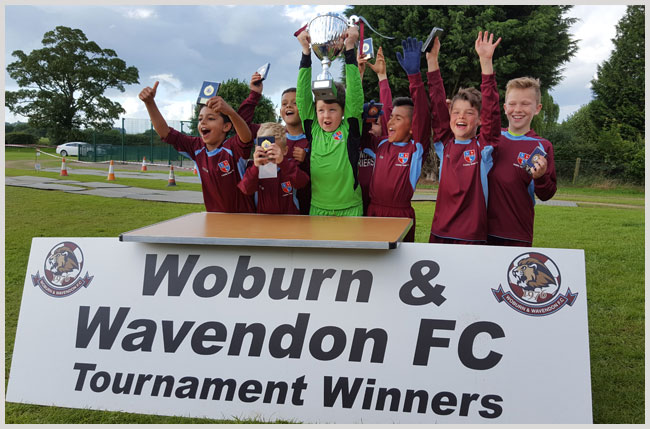 Runners Up : Crawley Green Youth – Bee's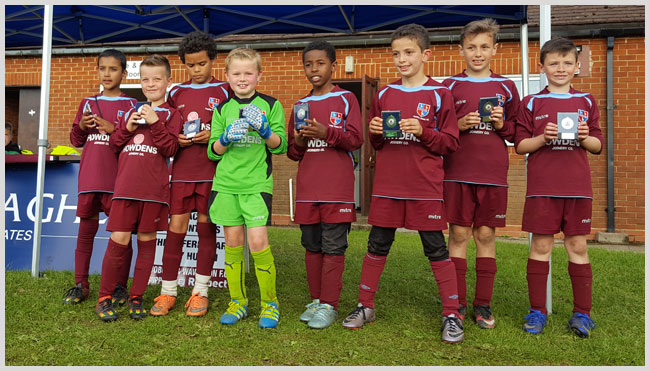 U10's
Winners : Woburn & Wavendon F.C Lions – Tornadoes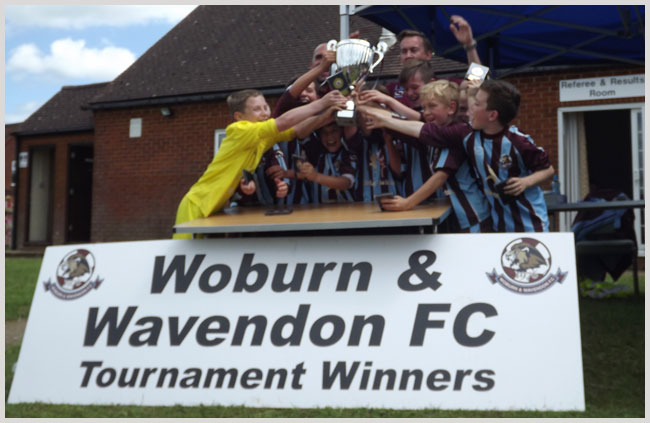 Runners Up : Delapre Gragons – Blacks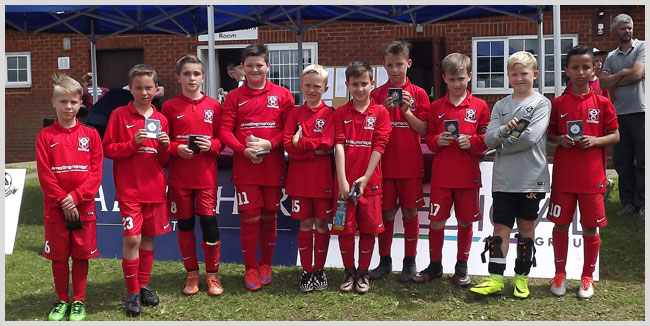 U11's
Winners : Tattenhoe Youth – Tigers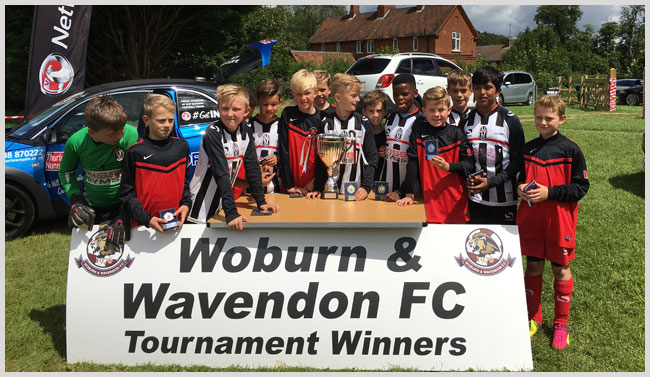 Runners Up : Tattenhoe Youth – Lions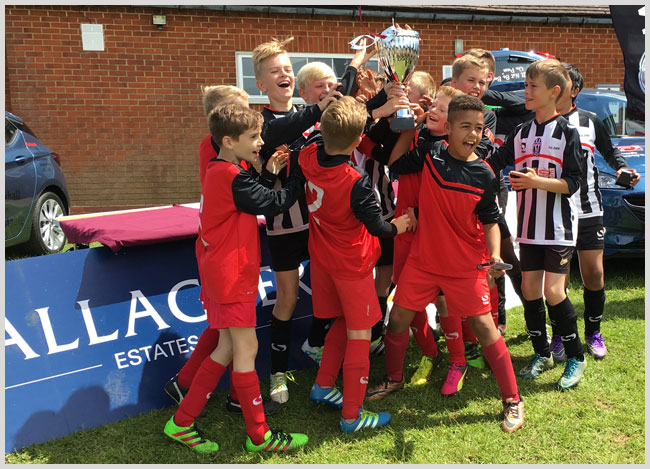 U12's
Winners : Tattenhoe Youth – Tigers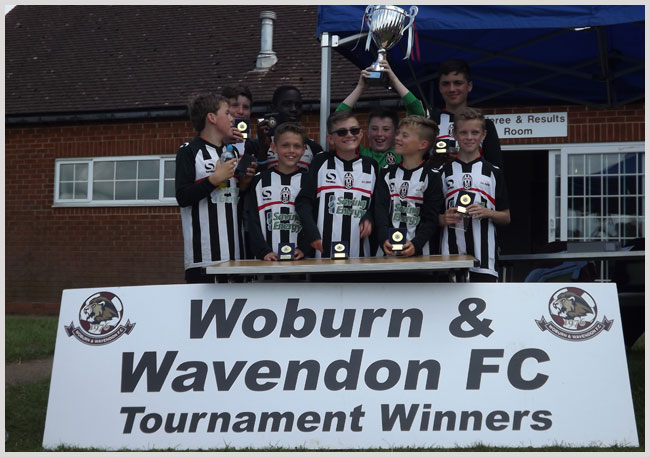 Runners Up : Woburn & Wavendon F.C Lions – Whirlwinds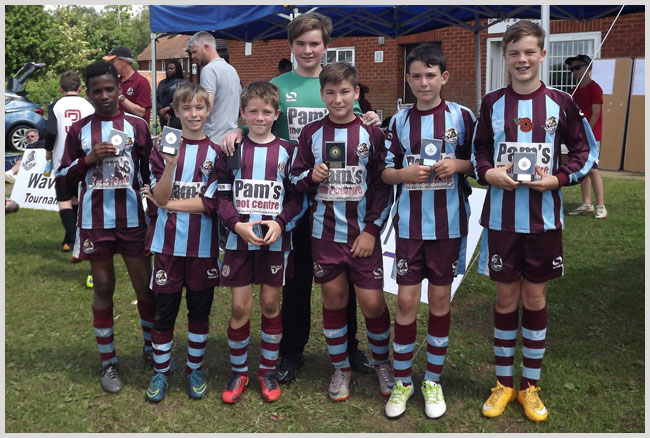 U13's
Winners : Crawley Green Youth Foxes – Maroons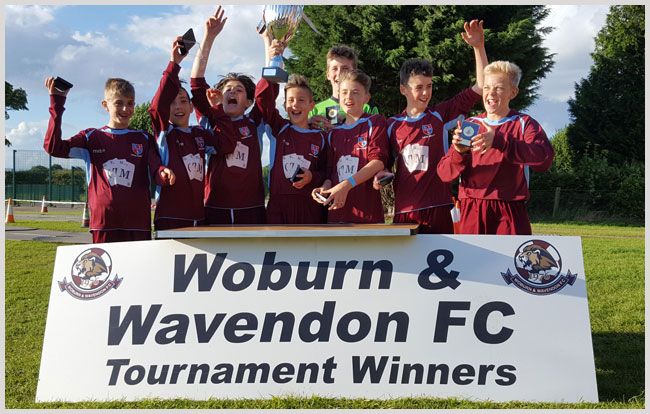 Runners Up : Crawley Green Youth Foxes – Blues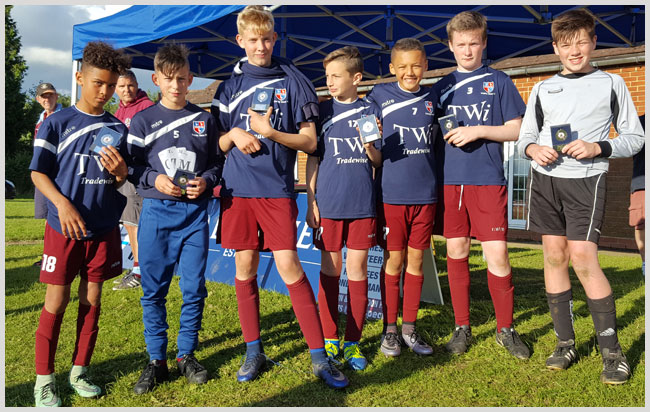 U14's
Winners : Godmanchester Town – Blues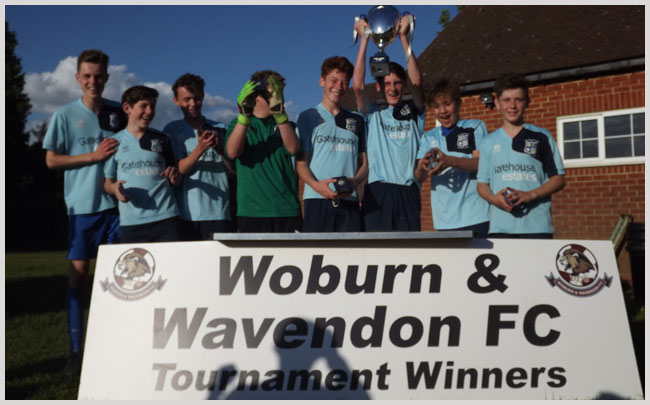 Runners Up : Shenley – Phantoms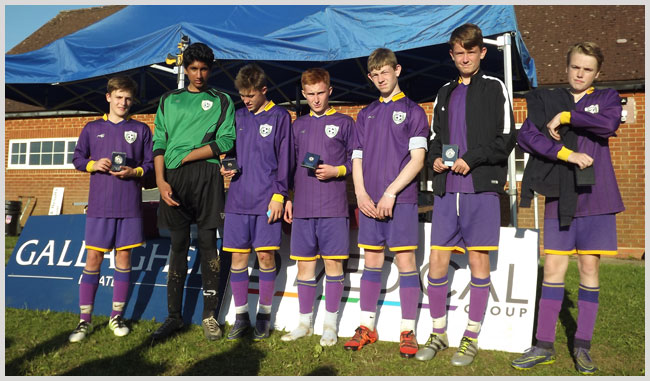 U15's
Winners : Woburn & Wavendon F.C Lions – Whirlwinds – Clarets
Runners Up : Rushden & Higham United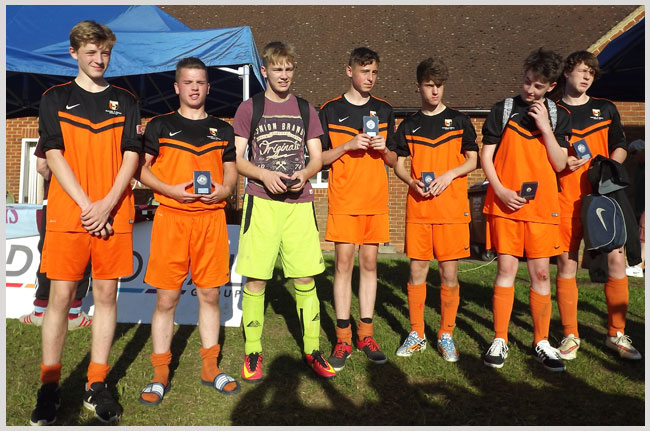 Time Lapse Of The Tournament :
Drone Footage Of The Tournament
---
View The 2015 Lions Tournament Review & Results
---
Click here to see the winners of the 2014 Lions Tournament