The FA and SSE have launched an initiative designed to inspire girls aged between 5-11 to be involved in football.
SSE Wildcats Girls' Football Centres provide girls with regular opportunities to play football and take part in organised sessions in a fun and engaging environment. 200 centres were established across England in 2017 and a further 800 are in place for 2018.

WWFC are delighted that we have been sanctioned to deliver a centre serving Milton Keynes and West Bedfordshire.


Our sessions will take place every Sunday at Woburn Village Playing Fields, Crawley Road, Woburn, MK17 9QD. Commencing on Sunday 22nd April and running through to 26th August, they will be from 11.00am to 12.30pm and provide a safe environment for girls to have fun engaging with football, make new friends, develop fundamental skills, try a variety of sessions and create foundations for a lifelong love of sport.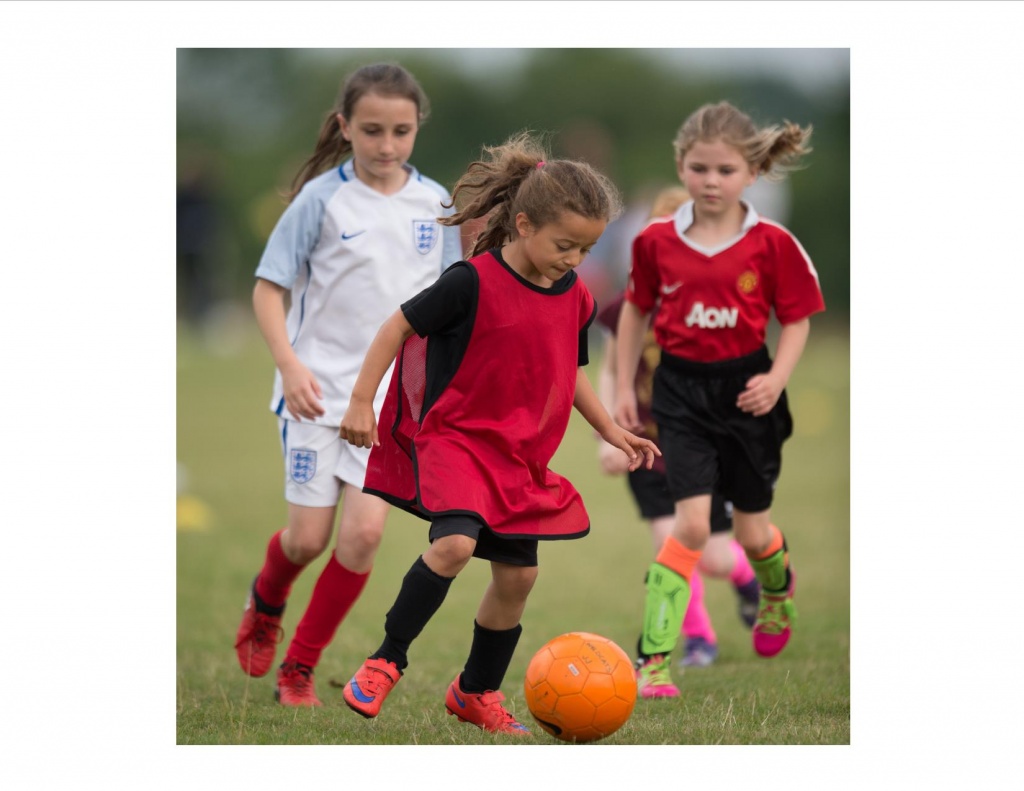 The Lionesses SSE Wildcats Girls' Football Centre is run in conjunction with the County FA utilising qualified coaches and local facilities to offer girls a location nearby where they can get involved.
SSE Wildcats Girls' Football has been established in partnership with SSE, supporters of girls' football participation and sponsor of the SSE Women's FA Cup, with support from UEFA, FIFA and The Youth Sport Trust.
To find out more, email:- wildcats@ww-fc.co.uk